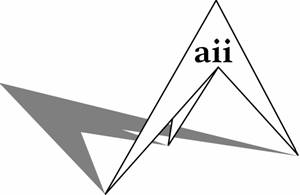 Fabricating YourIdeas  Into Reality

TURNKEY & CUSTOM FABRICATION

Locally owned and operated for over 42 years. We are able to offer you the experience and expertise you've been looking for. From concept, to prototype, to full production, we make completing your project easy.

Accuform Industries Inc. ® 1701 Broadway, N.W., Grand Rapids, MI 49504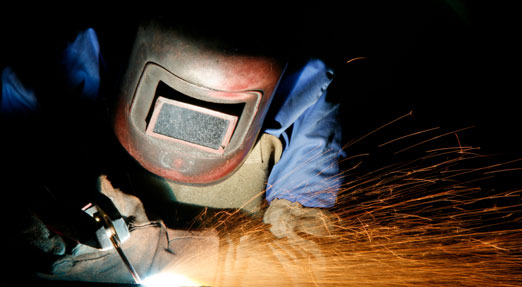 Accuform Industries, Inc. custom fabricates a wide range of products using just about any material you may need.  We are custom fabrication specailists.