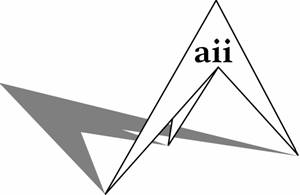 Fabricating YourIdeas  Into Reality

Examples of Past Projects and Products

Light Structural Fabrication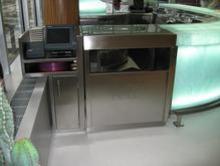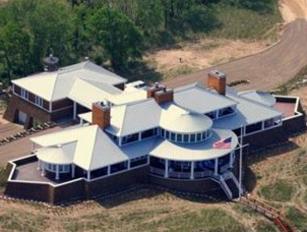 Custom Stainless Steel Fabrication

Stainless steel glass holders, wine rack systems, cabinets, countertops, work stations, back splashes, etc...

Architectural Roofing Systems

Building mounted canopy framing to small scale custom columns and supports for the one of a kind look

Accuform has the ability to bend any trims, flashings, and/or roof panel profiles necessary to complete the most complex roofing project.

Almost any shape or material can used in either interior or exterior applications to give desired areas of your building a bold look.

High quality, long lasting, functional products is our companies top priority.

We take pride in our wide selection of quality products. All of the products we offer are meticulously fabricated.

If you have any questions regarding our products or would like more information, please contact us:

​616.363.3801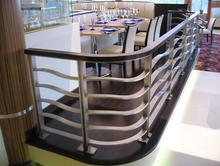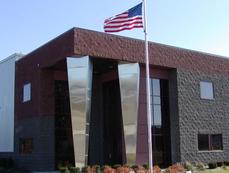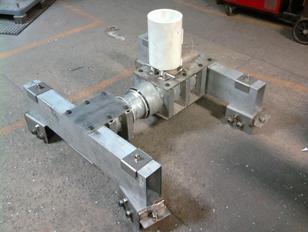 Professional engineer licensed in over 20 states allows us to design, install, test and certify any access safety system, fall arrests, and/or fall protection system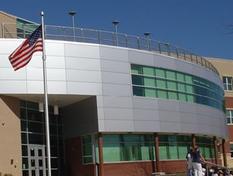 Anodized finishes with a wide variety of colors and finishes available.  Rout-and-return fabrication and a standard clip assembly for easy installation